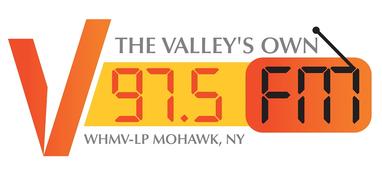 Stream Us
You can now listen to WHMV-LP anytime and anywhere. WHMV_LP is now streaming live over the internet. Listen to WHMV-LP on your streaming device. Get caught up on local news, weather, and community events. You'll always feel right at home streaming WHMV-LP NO MATTER WHERE YOU ARE! It's like you never left home!

What's New

We are currently seeking interested individuals to be station volunteers. Please Contact us if interested.
---
---
We are a 501 C-3 Corporation and we are listed with the New York State Attorney General Office's Charity Bureau.

Your contributions are the only source of funding for our studio and broadcast facilities. Without your support, this radio station cannot exist. Consider a donation using the button below...
Smile on us!

Support Local Radio!
Donate directly or Smile on us! Either way we wanna say "Thanks" for your support!
100 East Main Street #40
Mohawk, NY 13407
Phone: (315) 939-8975

A Service of the Mohawk Valley Radio Group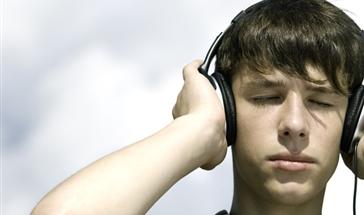 Local programming originates from our studio in Mohawk, New York and is produced specifically for our valley listeners! Learn what's happening in Southern Herkimer County including news, weather, events and activities and much more. With special emphasis on Mohawk, Ilion, Herkimer, East Herkimer, Frankfort, Little Falls, Schuyler, German Flatts, Columbia and the rest of "the valley" you'll learn what's happening in our schools and communities. To insure everyone's safety, we'll keep you abreast of local weather-related and other emergencies as they are happening in the area.
LPFM radio stations provide programs that reflect and enrich local cultures. Noncommercial LPFM stations offer communities the opportunity to share and enjoy music, news, and other programming created at the local level.

Listen to talk shows that discuss local issues that are relevant to our area. Get up the minute information on local events. Listen to your favorite music and catch our local weather every ten minutes. Community events and public service announcements are free...it's our way of saying thank you for listening! Take us with you wherever you go 24/7! Broadcasting over the air on 97.5 FM, and soon to be streaming on the web and on your mobile device here at whmvlp.net !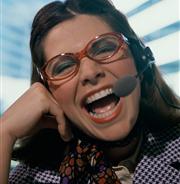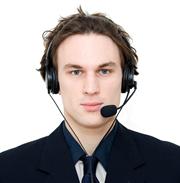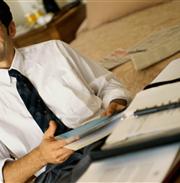 Why WHMV-LP?
Here's what sets us apart from the other radio stations in the area. The other radio stations licensed to "the valley" operate out of studios in Utica or Syracuse and most carry syndicated programming originating from who knows where? That programming is often regional or national in nature and not local.

We know that many times you would like to hear what is happening in our own local area. We know you would like to hear local news and weather as well as other timely and important information that specifically deals with "the valley".

We are your local radio station! As a LPFM station, we are not permitted to broadcast outside our local area, truly making us a hometown, community station. We are committed to the valley because we live in the valley, we work in the valley and we broadcast in the valley.