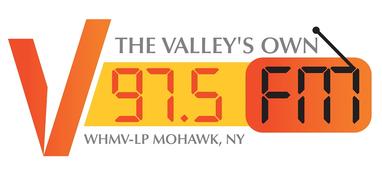 Stream Us
You can now listen to WHMV-LP anytime and anywhere. WHMV_LP is now streaming live over the internet. Listen to WHMV-LP on your streaming device. Get caught up on local news, weather, and community events. You'll always feel right at home streaming WHMV-LP NO MATTER WHERE YOU ARE! It's like you never left home!

What's New

We are currently seeking interested individuals to be station volunteers. Please Contact us if interested.
---
---
We are a 501 C-3 Corporation and we are listed with the New York State Attorney General Office's Charity Bureau.

Your contributions are the only source of funding for our studio and broadcast facilities. Without your support, this radio station cannot exist. Consider a donation using the button below...
Smile on us!

Support Local Radio!
Donate directly or Smile on us! Either way we wanna say "Thanks" for your support!
100 East Main Street #40
Mohawk, NY 13407
Phone: (315) 939-8975

A Service of the Mohawk Valley Radio Group
"CM in the AM on the FM"
Find out what's happening locally in your day ahead! Your local News, your local weather and other local information will help you make the most of your day! Packed with a variety of music and just the right amount of information without all the talk. LIVE from our studio in Mohawk, New York! Join Chris Miller in the Morning right here at V-97.5 FM...the new voice of the Mohawk Valley.

"Mohawk Valley Matters"
Look forward to our local public affairs program featuring matters of concern for you! Tune in as we interview special guests involving topics that affect you locally. Hear about local special events that are taking place in the valley, because to us, the Mohawk Valley Matters!

Other DJs and Programs

Check back often to find out who else will be manning the console and what other programs of interest will be aired on WHMV-LP - V-97.5 FM! Have a question, comment, or suggestion? Let us know! We'll listen. We want to be your new station.

Short Features
Enjoy various short features throughout the day like Lou Manfredini's HouseSmarts Radio Minutes and the US Census Bureau's Profile America.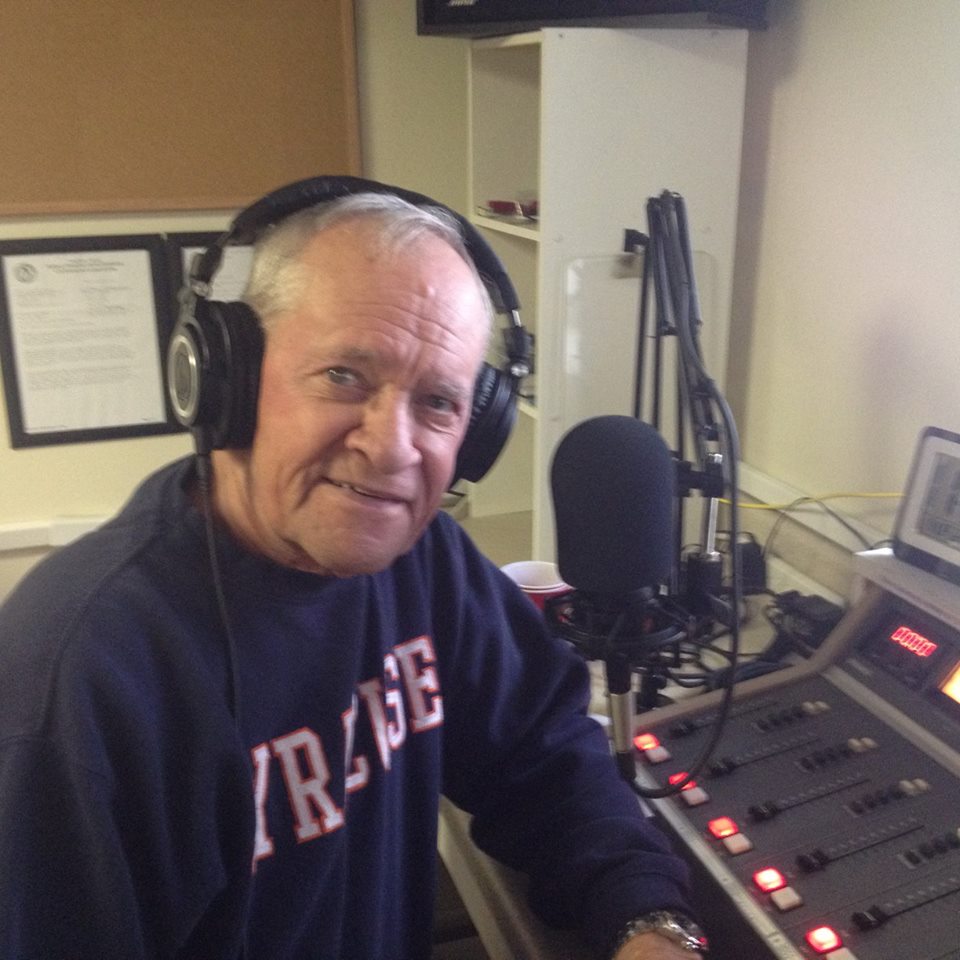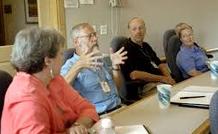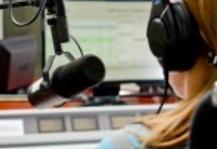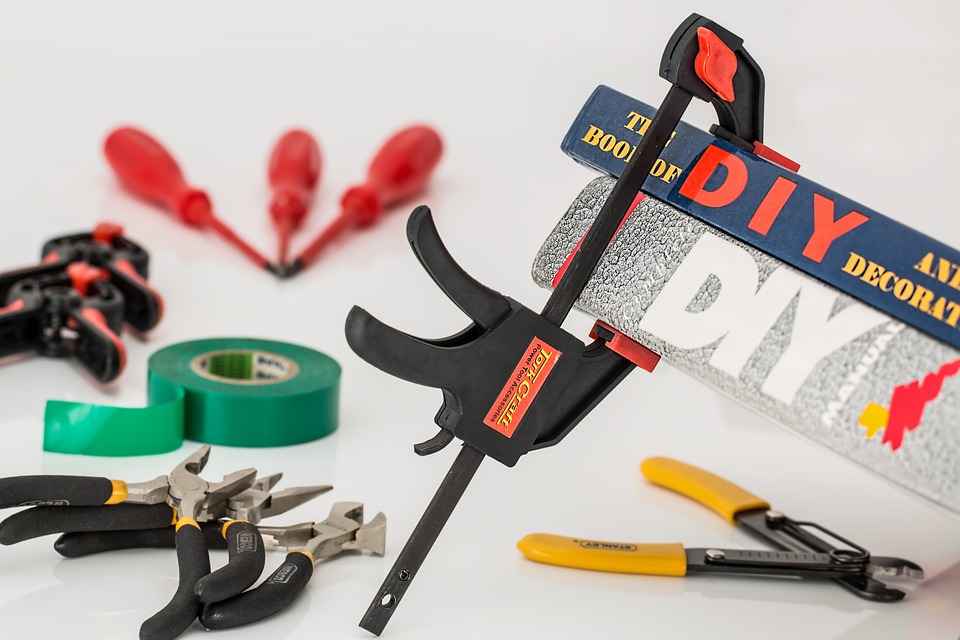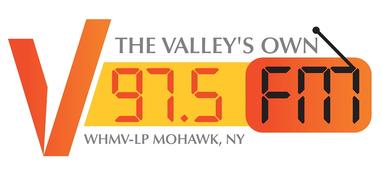 We're here for YOU...24/7!
Local Talent & Events
Other planned programming includes local talent and events.